ROOTS
is our Junior Church Ministry, grades 1st-5th. We meet Sunday mornings from 10:00 a.m. to 11:00 a.m. and Sunday evenings from 6:00 p.m. to 7:00 p.m. We learn about the Lord through worship, lessons, activities, and prayer.
It is our goal for our children to grow in their love, knowledge, and faith in God.
We would love for children to come join us and glorify our Lord's love through this ministry.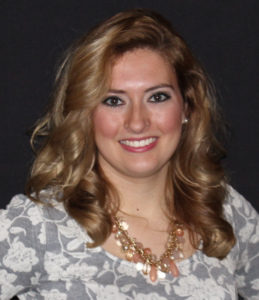 Teacher: Miss Andrea
We Meet:
Class Times: 10 a.m.-11 a.m.
Night Church: 6 p.m.-7 p.m.